Who we are
Stima Energia was established in 2017 by three professionals who have more than 15 years of experience in the electricity sector. The company is focused on playing a relevant role in the free energy market in Brazil. As a company dedicated to electricity trading, we seek to reduce market inefficiencies and increase competitiveness and liquidity of the electricity trading market.
We strive to be first choice of Brazilian energy market players, by using our technical knowledge, investing in long-term relationship, valuing and respecting people inside and outside our organization.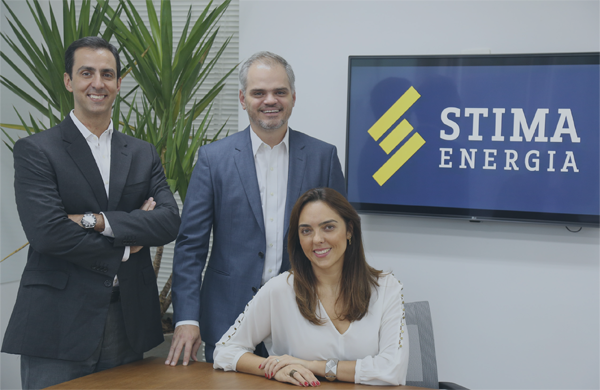 What we do
Stima Energia is exclusively focused on electricity trading. With diversity and technical expertise, Stima Energia offers standardized and structured products to its customers and business partners.